LIMITED STUDIO SESSIONS AVAILABLE DUE TO COVID-19
Due to the unprecedented times, all studio sessions must be pre-paid for at the time of booking.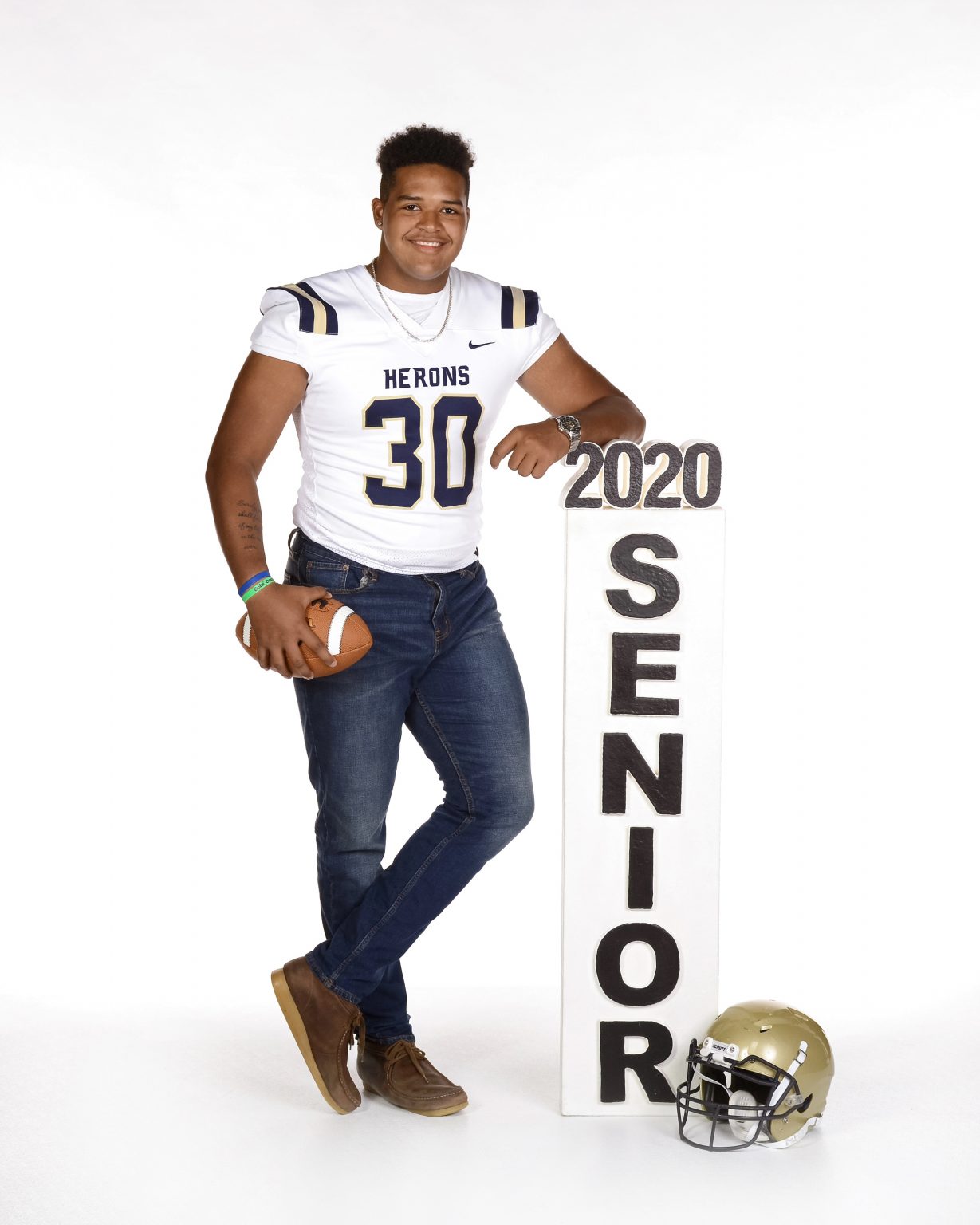 TRADITIONAL – $25
---
Yearbook Style
CLASSIC – $35
---
Yearbook Style
Your Choice of 1 Casual Style
LEGACY – $50
---
Yearbook Style
Your Choice of 2 Casual Styles
$10 Senior Order Credit
ULTIMATE – $65
---
Yearbook Style
Your Choice of 3 Casual Styles
2021 Senior Shirt
$20 Senior Order Credit
PRESTIGE SESSION – $299
---
Yearbook Style
All 6 Casual Styles
2021 Senior Shirt
Makeup with our Professional Artist
Keepsake Proof Book
Eight Image Portfolio
Private Environmental
$50 Senior Order Credit
*Add additional styles and/or environmental at checkout.  2021 Senior Shirts are available while supplies last, limited sizes available.
BOOK NOW BY SELECTING YOUR SCHOOL
We have three studios and when you select your school you will be automatically directed to the closest studio, or photography dates at your school.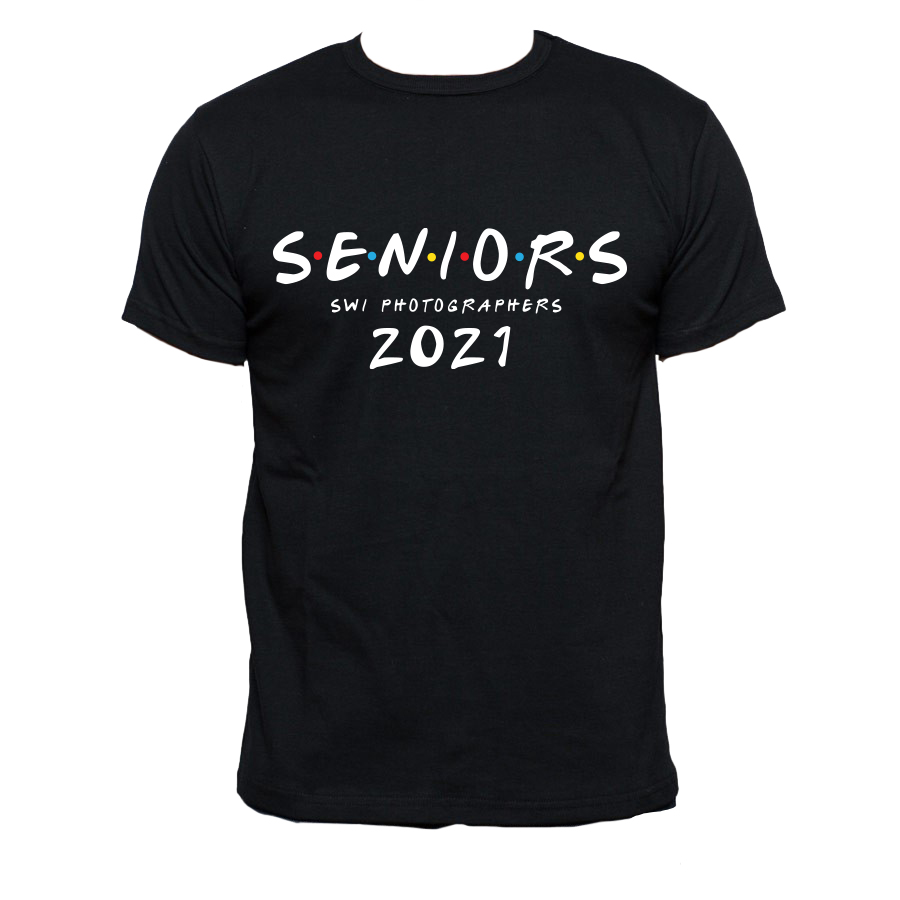 While we have always followed strict sanitation guidelines at SWI Photography, we will implement several additional safety recommendations from the local, state and federal governments as well as the CDC, designed to combat the spread of COVID-19 and make your students and our staff feel completely confident in our ability to foster a safe environment.
Click HERE to read our most up-to-date COVID-19 Sanitation/Preventive Measures.